CONSULTISTA is a consulting entity established by Alp E. Aksudoğan
CONSULTISTA offer services in the fields of:
 Financial Management

Cash Flow Management
Asset / Debt Management
Balance Sheet Management
 Budget Management

Budgeting
Budget Control
Budget Management
 Long Term Investment Loans from International Institutions and Credit Agencies
Mergers and Acquisitions

Technical and Infrastructural Consulting
Negotiation Consulting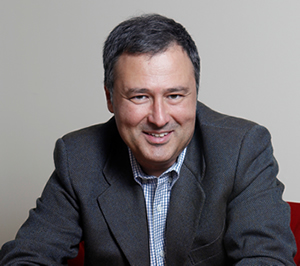 Alp E. Aksudoğan has earned his BSc Degree from the Management Engineering School of Istanbul Technical University and holds a MIM (Masters of International Management) from Thunderbird (American Graduate School of International Management, Glendale, AZ, USA). He started his professional career in foreign trade in Istanbul, then worked in New York as a raw material trader with a trading house. Aksudoğan has 20 years of experience in finance with factoring, leasing, investment banking, credit lending and treasury management at various levels, most of it being at senior level executive positions as a CFO and CEO. After his experience with a production company as a CEO, he founded CONSULTISTA to offer financial consultancy. Aksudogan is a writer for NTV Tarih, a Turkish monthly history magazine. He also holds a national professional tour guide license since 1985. Aksudoğan speaks French and English fluently.